FOR ALL YOUR HEALTH NEEDS
Pune's Most Trusted
Medical Destination
In the light of empowering better health for the residents of Viman Nagar, the integrated development now comes with 2 levels of dedicated space for ready-to-lease medical infrastructure.
EMPOWERING BETTER HEALTH &
The Medical Suites at Nyati Empress are thoughtfully appointed, versatile and spacious with individual restrooms and an impressive floor to ceiling height.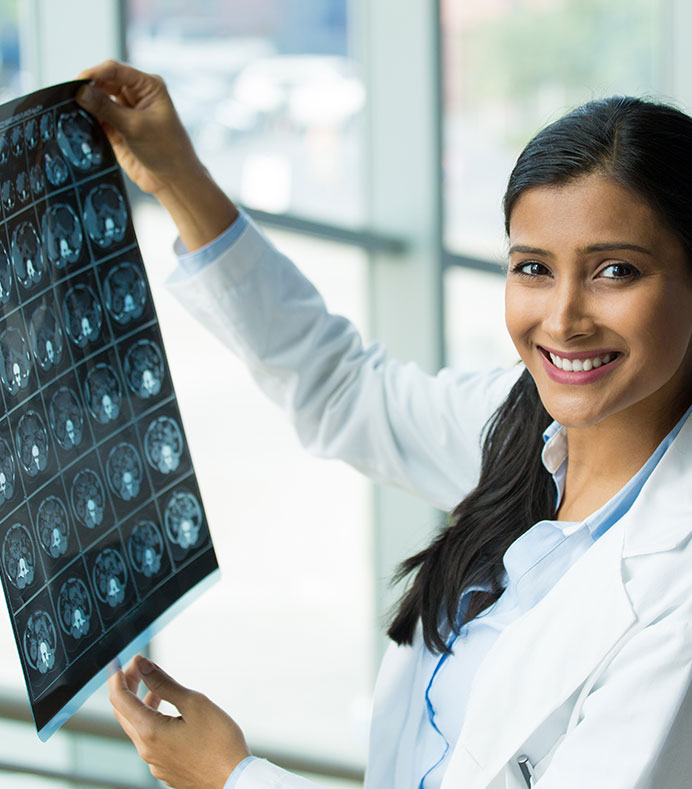 Ready-To-Lease
Medical Suites
An outstanding opportunity for medical and healthcare professionals to own exclusive medical suites surrounded by a large catchment of office professionals that also benefit from nearby world-class polyclinic's resources and facilities.