TRUSTED BY THOUSANDS AS THE 1ST CHOICE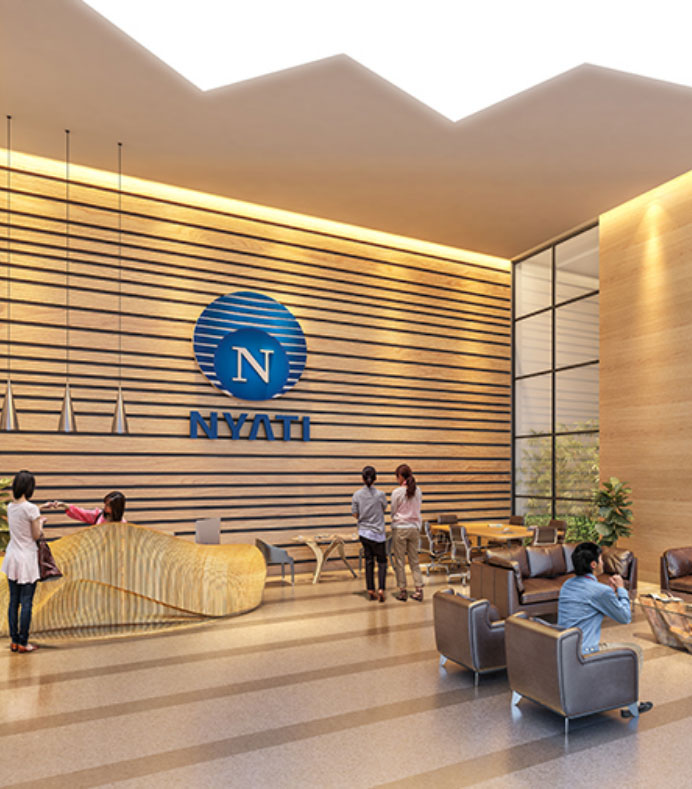 Pune's Most Trusted Real Estate Brand
Nyati Group combines the dual ethos of integrity and aesthetics in building futuristic landmarks. With customers at the core of all its endeavours, every project under the Nyati brand is conceptualized keeping in mind the aspirations of the buyer. This helps us to build enriching living spaces that exude a sense of pride amongst the inhabitants.
At Nyati Group, the customer has always been the central focus of all our ventures. It has always been our endeavour to understand the aspirations of our customers to enable us to create enriching spaces to live work and enjoy.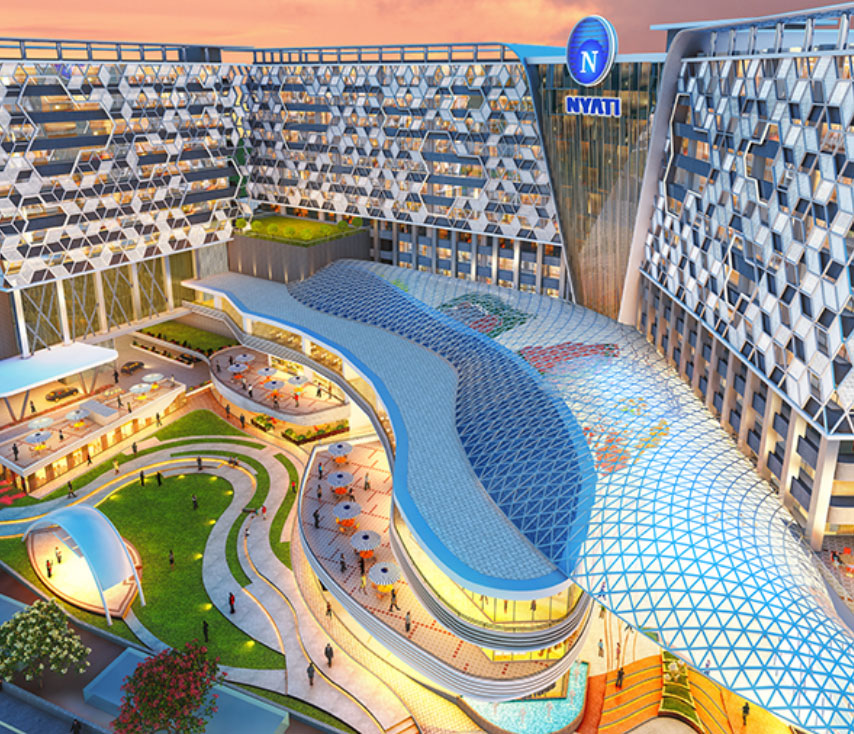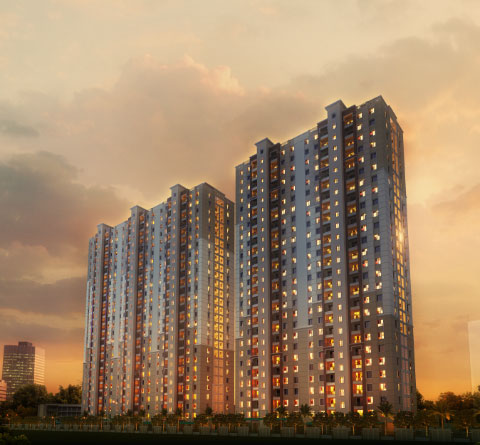 At Nyati Group we want to be the first choice for all our stakeholders. We at Nyati Group want to give you an assurance of a prosperous future. Our quality speaks for itself. Transparency is the cornerstone of all our activities. 
We don't claim tall but we also don't compromise on anything less than what is best for our customers. We have had our glorious past and now we march towards excellence with our customers as the leading light of all that we do.