THE QUEEN OF VIMAN NAGAR
VIMAN NAGAR, PUNE
Boutique offices, Retail & Restaurant Spaces.

AN ICONIC LANDMARK
VIMAN NAGAR, PUNE
Spaces that are designed to kick-start your million-dollar ideas
PREVIOUS
NEXT
THE LANDMARK OF GREATER POSSIBILITIES
Behold Nyati Empress! A jaw-dropping edifice of modern workspaces and recreational areas
paired with an eclectic array of amenities and world-class designs.
Empress is not just your ordinary business hub, but a perfect amalgamation of modern facilities landmarked in an enviable location – to create a futuristic commercial capital that's ready to meet the constant challenges of a brand new business era.
Plan Your Winning Strategy
Simply state-of-the-art; Empress is unprecedented in scale, style and sophistication. Raising the quotient of excellence several notches above by being a Grade A commercial development in central Pune, refinement and ease are integral to the design of Empress.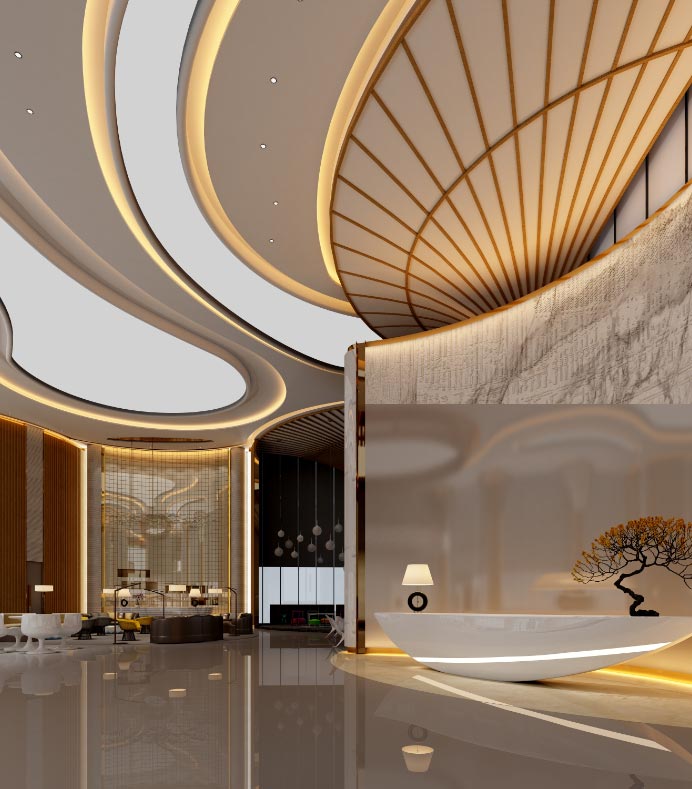 THE NEW BUSINESS LANDMARK
Plan Your Success Comfortably
With an array of carefully-selected business-focused amenities and services complement your practice and make operations highly convenient. Presenting the perfect commercial office spaces – For all aspiring business tycoons. Our space is designed to kick-start your most profitable business ideas.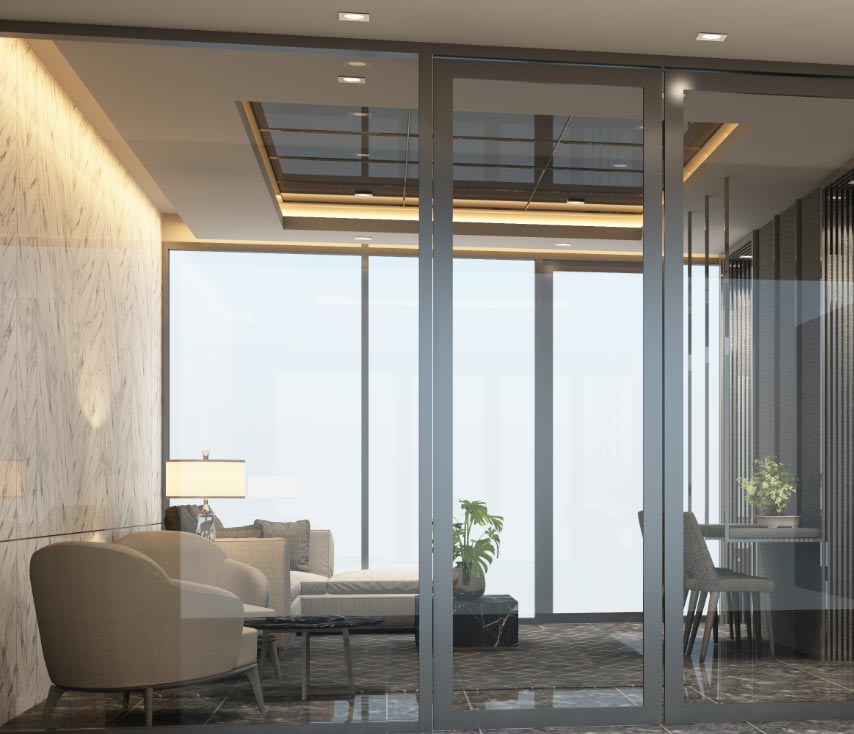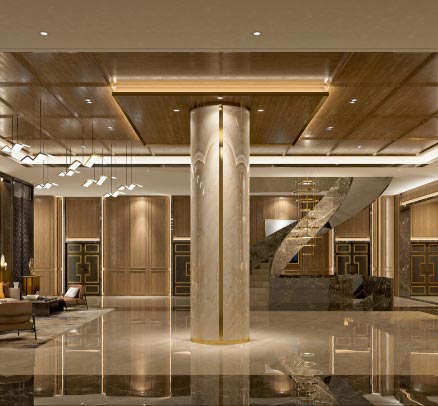 CONTEMPORARY ARCHITECTURE
THE SYNTHESIS
OF DESIGN
SUPREMACY
A community retail
experience for
leisure & entertainment
Nyati Empress offers a singular retail space that allows you to flaunt your brand presence in the best manner while the customers enjoy an immersive shopping experience
Always Stay One
Step Ahead
Launch your business in one of India's biggest software hubs. Pune is comprised of blue-chip giants, making it an ideal destination for ambitious entrepreneurs and business owners, who dream of scaling their business to the next level.
Rise with
gourmet dining spaces
A world of culinary delights shall soon serve the discerning residents of Pune. Nyati Empress presents an array of urban dining spaces on
a single platter.
ideal for QSRs, cafes and fine dining kitchens, every dining space can be personalised to meet the criteria that global brands demand. 
PUNE'S MOST
TRUSTED MEDICAL
DESTINATION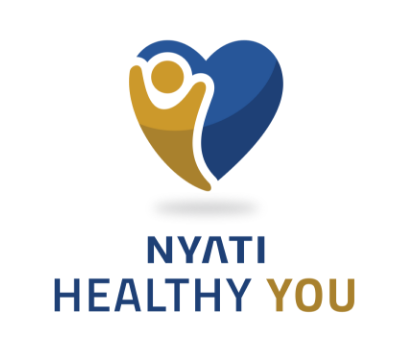 The integrated development comes with dedicated 2 levels of space for medical infrastructure to empower a better and healthier tomorrow.
PIONEERING POWERHOUSE IN REAL ESTATE
Virtual walkthrough of the project
Walkthrough of the project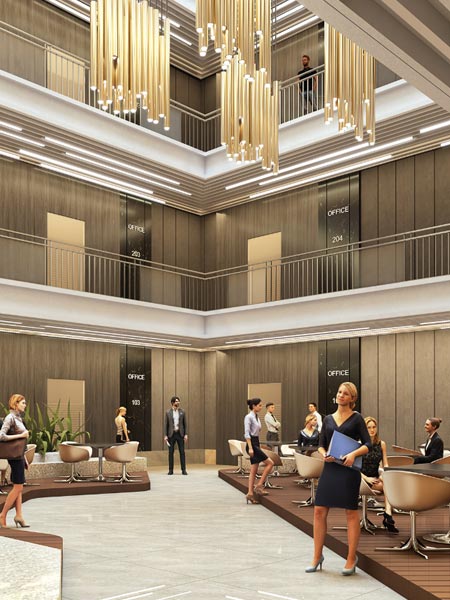 On A Mission To Build Futuristic Landmarks
At Nyati Group, customer is the central focus of all our ventures. We put an earnest effort in understanding the aspirations of our buyers with the objective of meeting all their expectations. We believe there is no joy greater than delivering customer happiness and satisfaction.