Project spread across 14 acres
30+ Amenities
Good connectivity to
Mumbai – Pune Expressway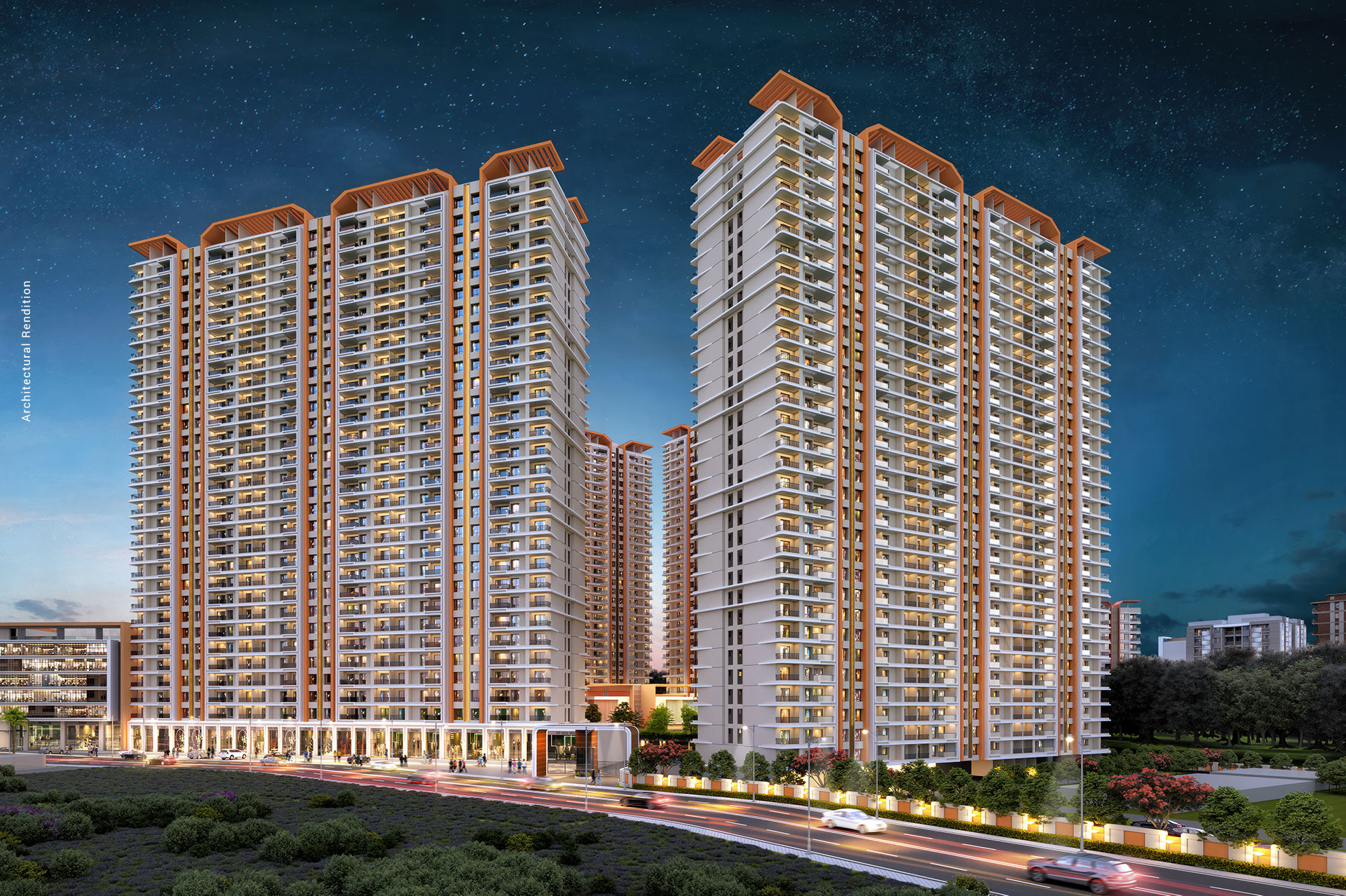 One abode, limitless possibilities. A precious life, for yours, forever. Nyati Emerald offers delightful lavish 2 and 3 bed residences. A 14-acre development with  30 + amenities to make every day interesting, while a commercial wing in the premises for your convenience.
Strategically located in Baner:
A formidable gateway
bridging 2 Megacities,
Mumbai and Pune.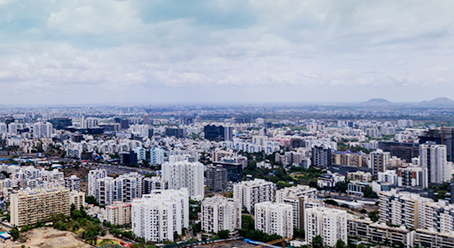 Lavish 2 and 3 bed residences ranging from 838 sq.ft to 1,213 sq.ft.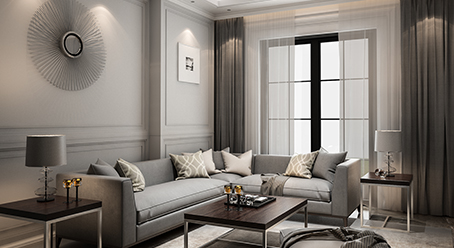 Over 30+ modern
lifestyle
amenities.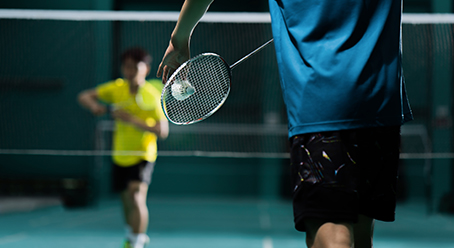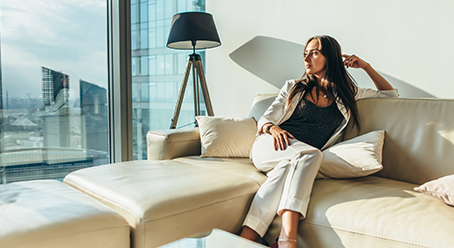 A 14 acre residential gated development with a commercial space in the front.
A 14 acre residential
gated development with
a commercial block
in the front.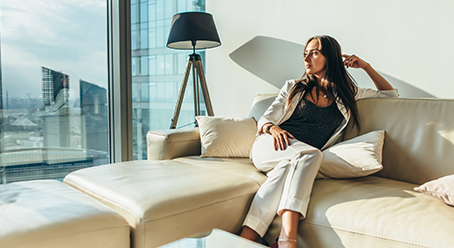 One of the most trusted developer of India with 67 projects and over 40 mn. sq. ft. delivered.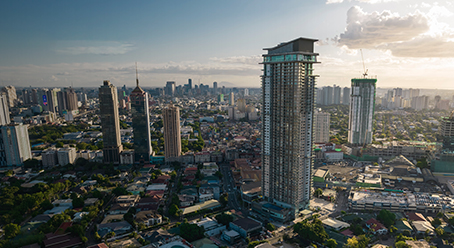 EXPLORE, LEARN AND HAVE FUN
VIBE, THRIVE AND SOCIALIZE
EXPERIENCE PEACE AND CHERISH IT
1. Entrance
2. Security Cabin
3. Yoga Lawn
4. Senior Citizen Plaza
5. Herbal Garden
6. Cricket Pitch
7. Kids' Play Area
8. Football Court
9. Multipurpose Court
10. Kids' Swimming Pool
11. Swimming Pool
12. Outdoor Gym
13. Pool Deck
14. Clubhouse
15. Indoor Games
16. Co -Working Space
17. Food Plaza
18. Outdoor Chess
19. Ground Billiard
20. Ludo
21. Pergola
22. Amphitheatre
23. Party Lawn
24. Skating Rink
25. Tree Garden
26. Jogging Track
27. Sand Pit
28. Cycling Track
…and much more.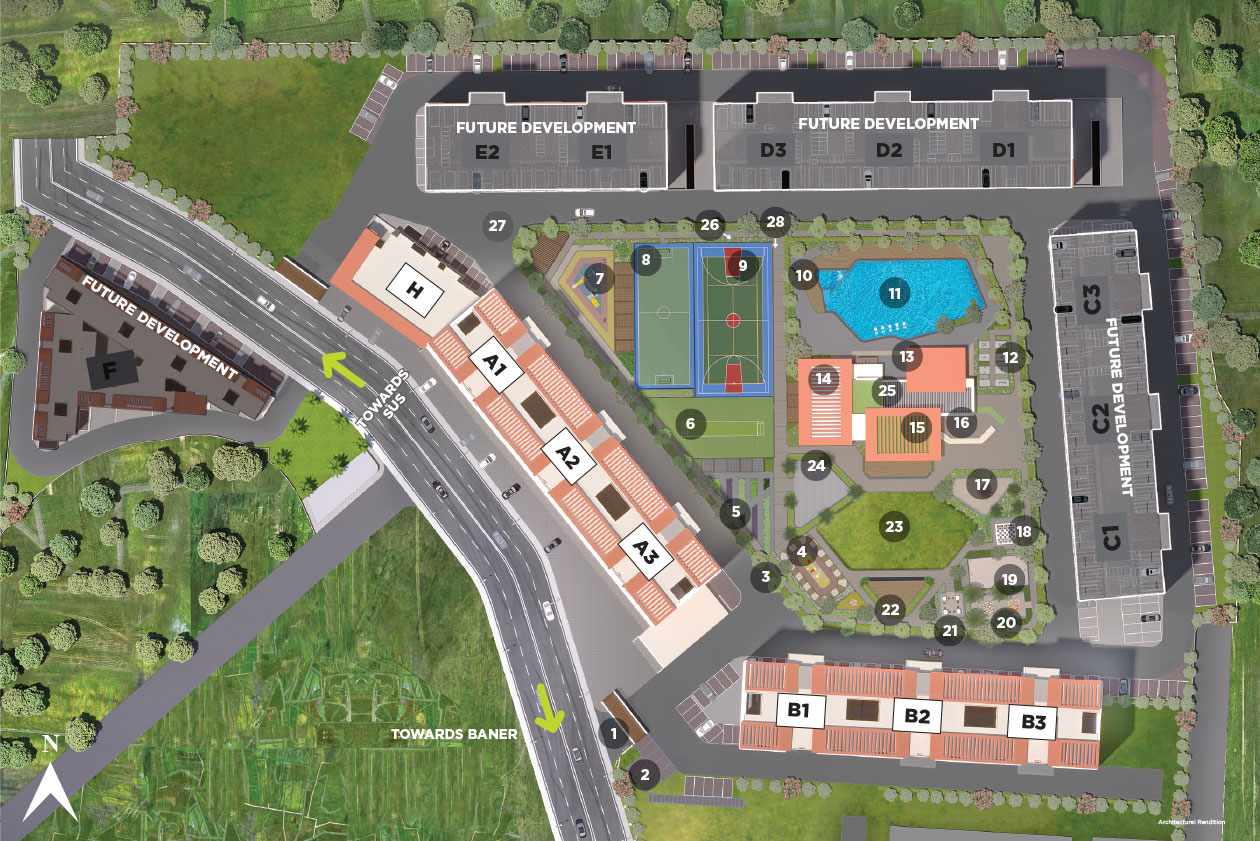 BANER:
WHERE THE FINE LIFE MEETS GROWTH
Asian School of Cyber Laws
National College
Pune University
ISB&M College of Commerce
DAV Public School
900 m / 3 min
3.5 km / 8 min
4.4 km / 13 min
5.8 km / 15 min
6.2 km / 15 min
Asian School of Cyber Laws
National College
Pune University
ISB&M College of Commerce
DAV Public School
900 m / 3 min
3.5 km / 8 min
4.4 km / 13 min
5.8 km / 15 min
6.2 km / 15 min
Balewadi High Street
Westend Mall
Phoenix Mall (Upcoming)
Xion Mall
The Pavillion Mall
3.8 km / 8 min
6.8 km / 16 min
7 km / 18 min
7.8 km / 14 min
10.4 km / 24 Mins
Manipal Hospital
Jupiter Hospital
Chellaram Hospital
Sanjeevani Multispeciality Hospital
Phoenix Hospital
3.6 km / 9 min
4 km / 9 min
5.3 km / 10 min
9.2 km / 15 min
9.9 km / 20 min
Orchid Hotel
Tulip Hotel
Hotel Mint Highstreet
Ramada Plaza by Wyndham
Sayaji Hotel 
3.6 km / 8 min
3.9 km / 10 min
4.2 km / 12 min
4.3 km / 12 min
6.6 km / 15 min
OTHER PROJECTS OF NYATI GROUP