EXPLORE EXCLUSIVE 3 & 4.5 BHK PALATIAL RESIDENCES
AT NYATI COUNTY, SOUTH-PUNE
Unveiling Magnificence
in all its wonder
Located at a
210 acres Township
A curated collection of the most premium residences in South-Pune, Nyati Elite, contemporary homes for quintessential living. A paradigm of distinct luxury, designed to foster modern lifestyles, Nyati Elite is a blend of modern architecture in a burgeoning neighbourhood.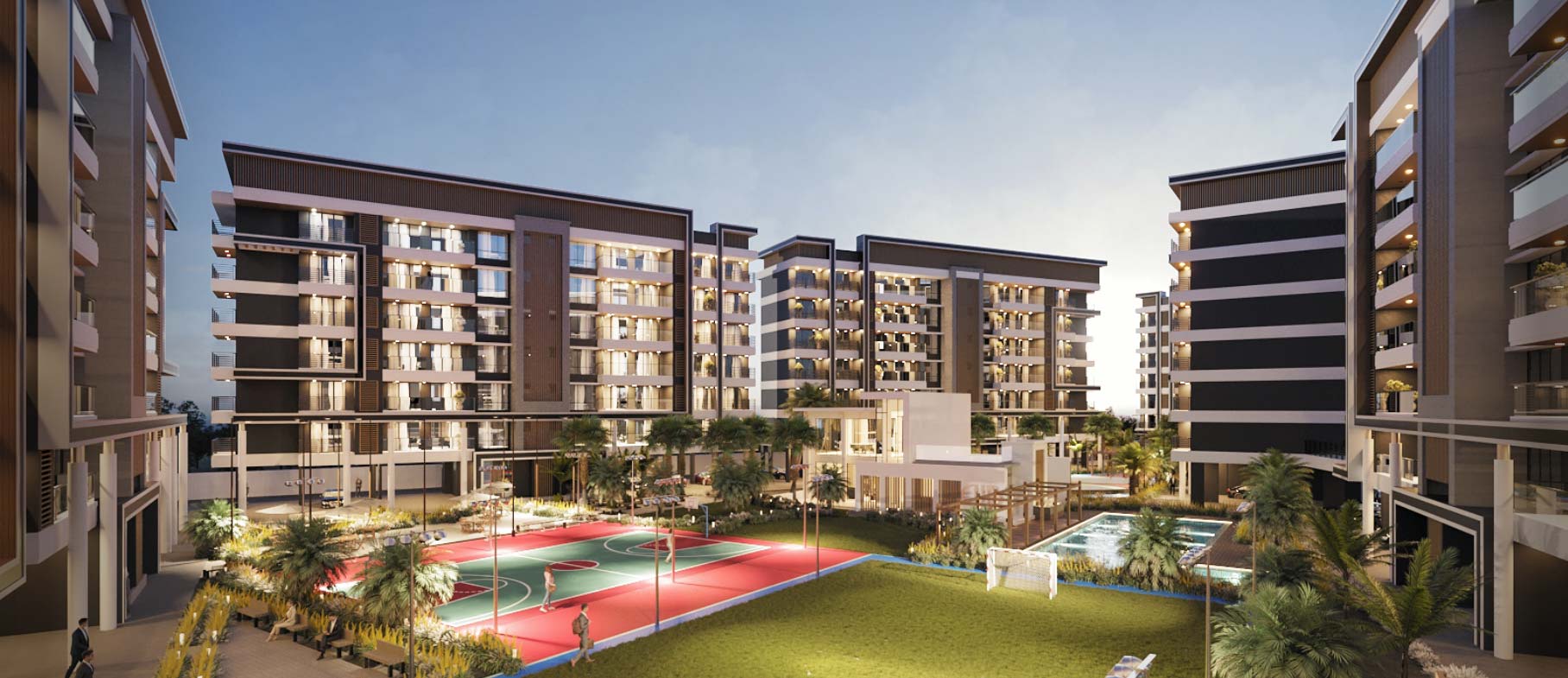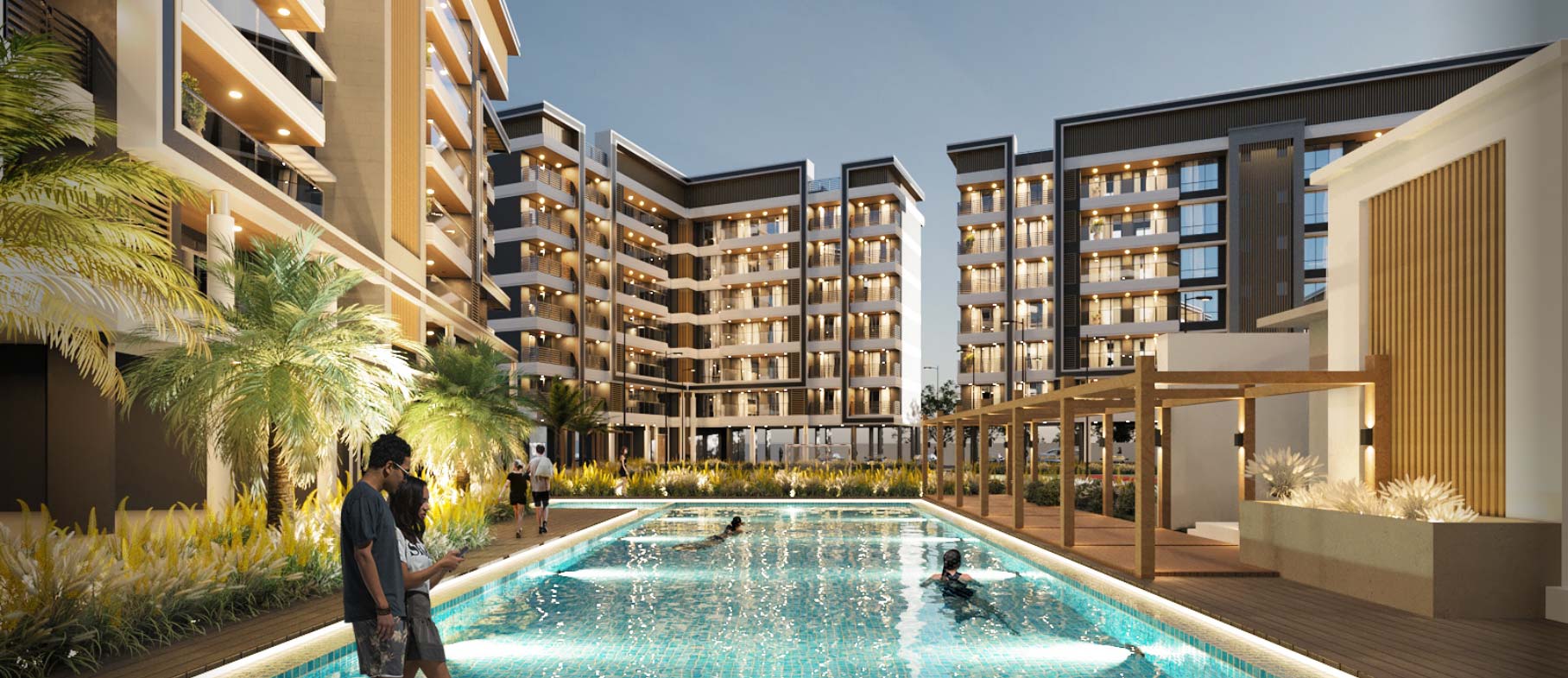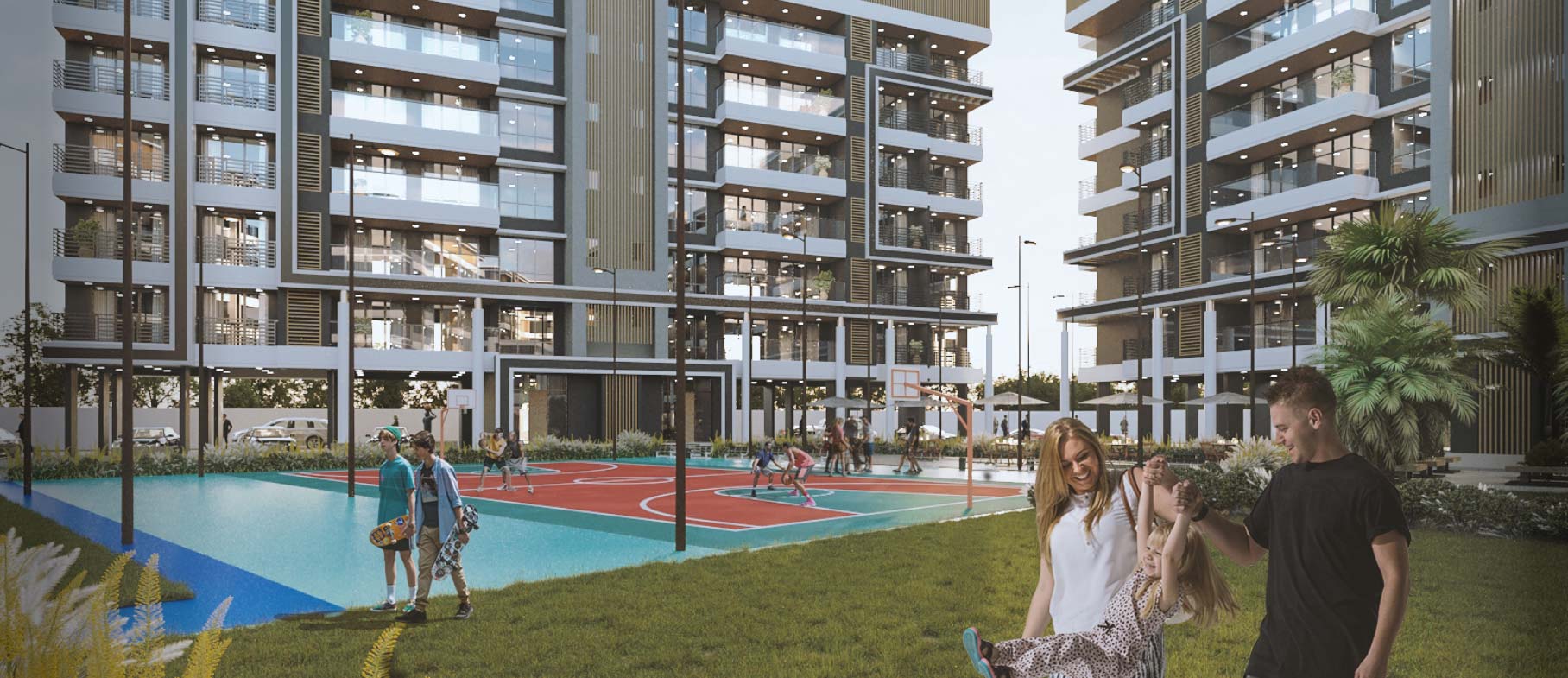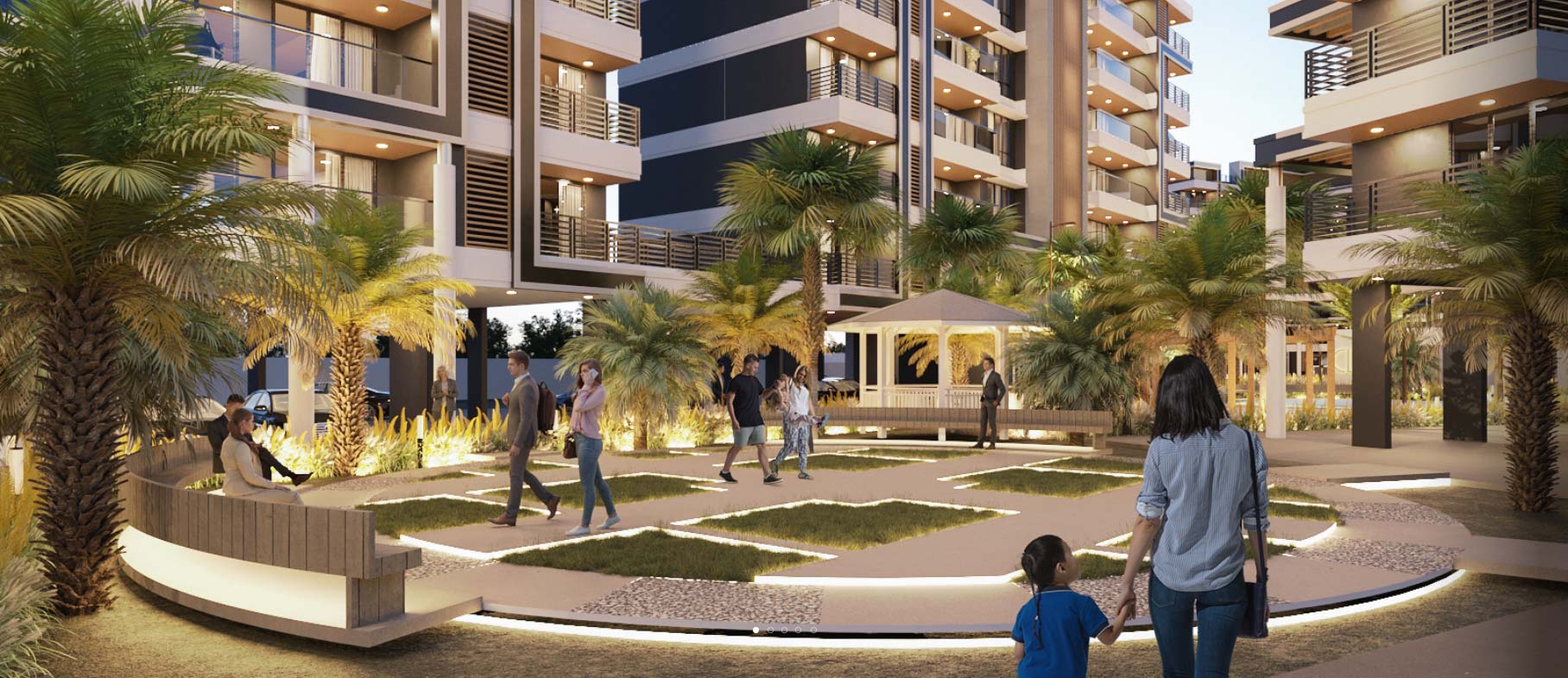 DEVELOPMENT SPECIFICATION
Boasting an exclusive 84 units of 3 to 4.5-bedroom apartments, this development is situated within a 210-acre township, featuring seven residential towers with 6 levels each, enabling you to experience greater ease and simplicity in life.
BREATHING
NEW LIFE
INTO A TRADITIONAL WAY
OF BEING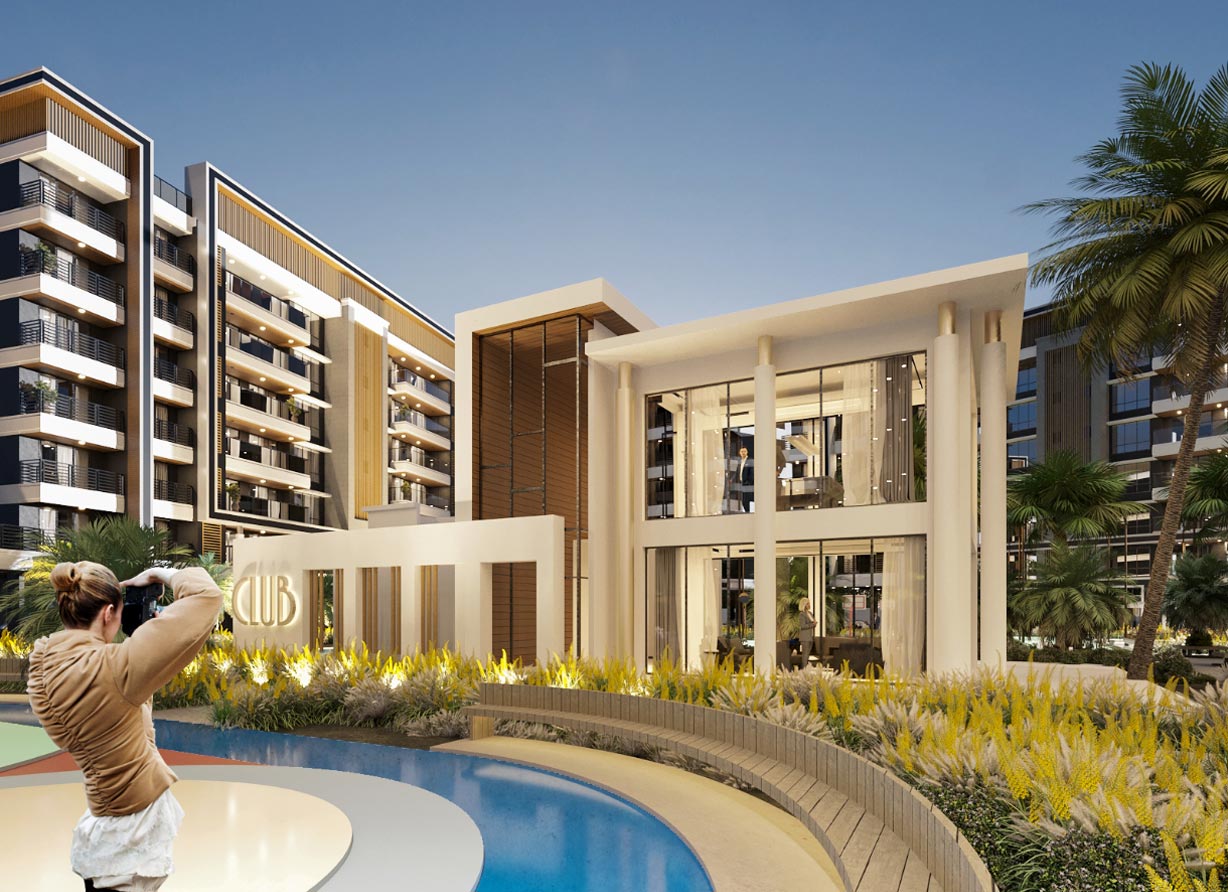 Designed to surpass expectations, The Clubhouse at Elite offers a haven of soulful relaxation with a playful twist of energy. Now revel in a full complement of community lifestyle facilities, here at Elite.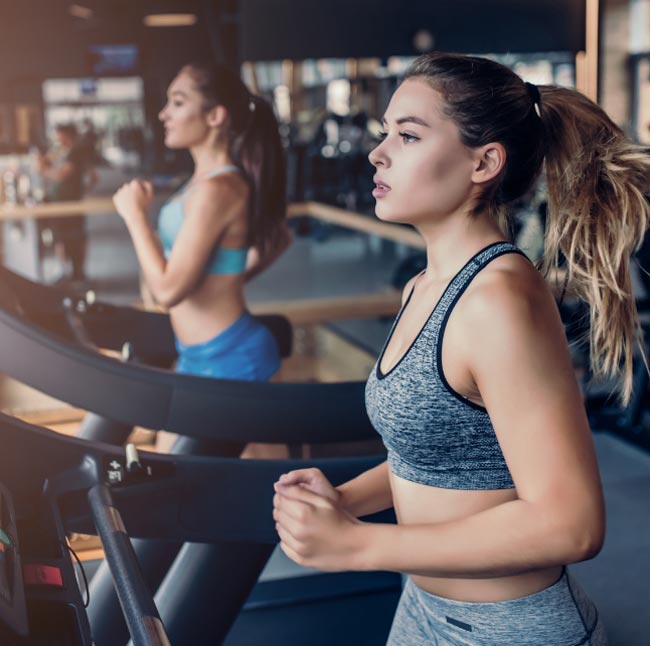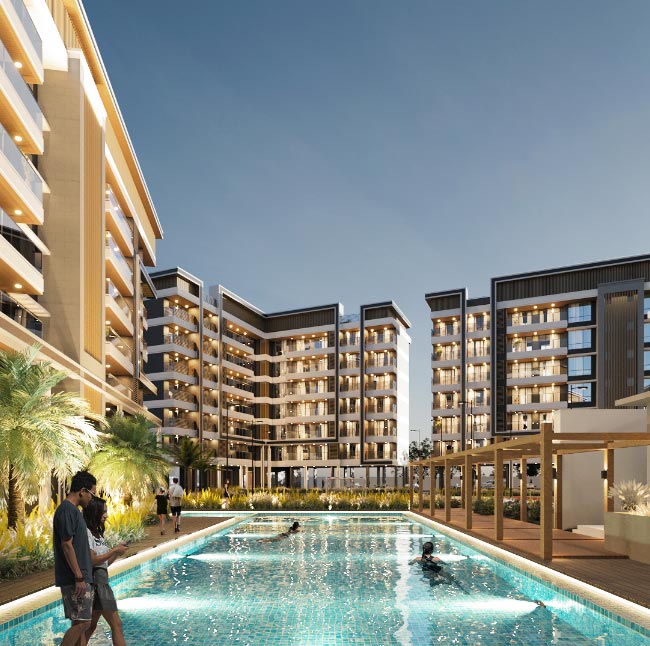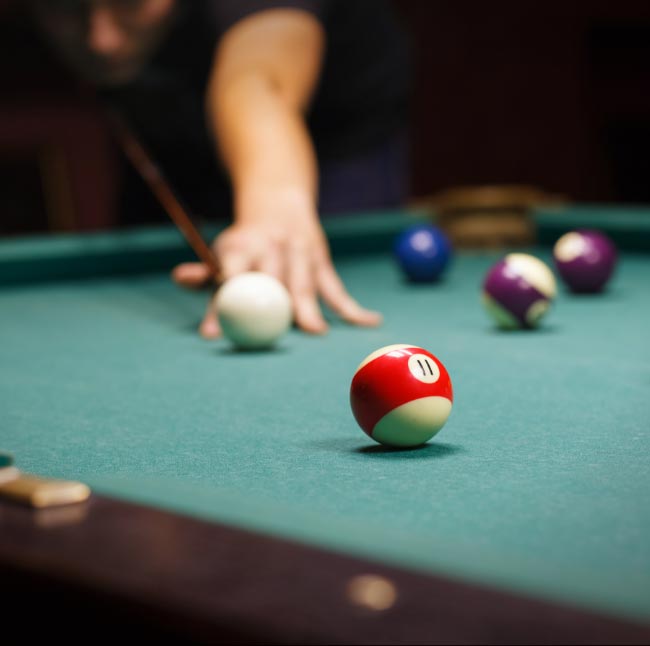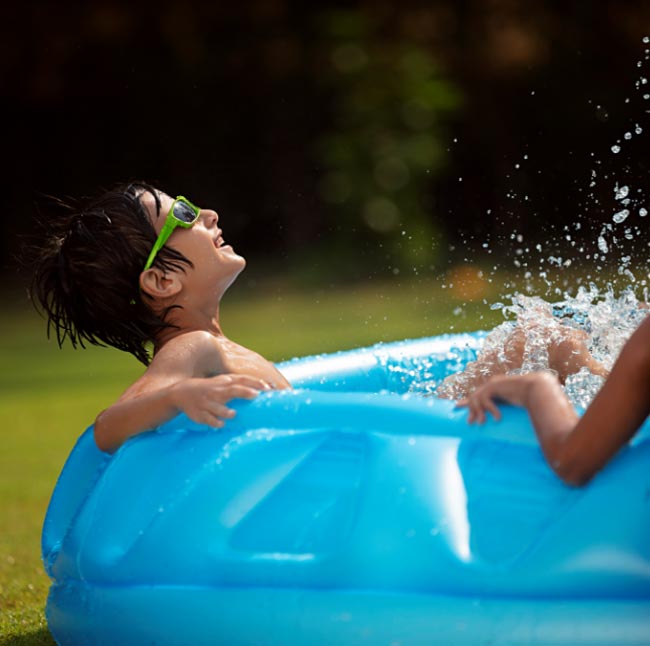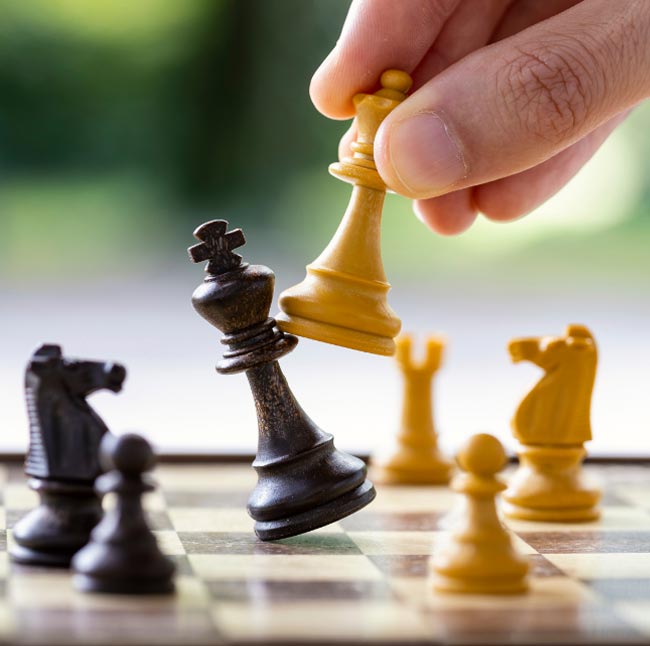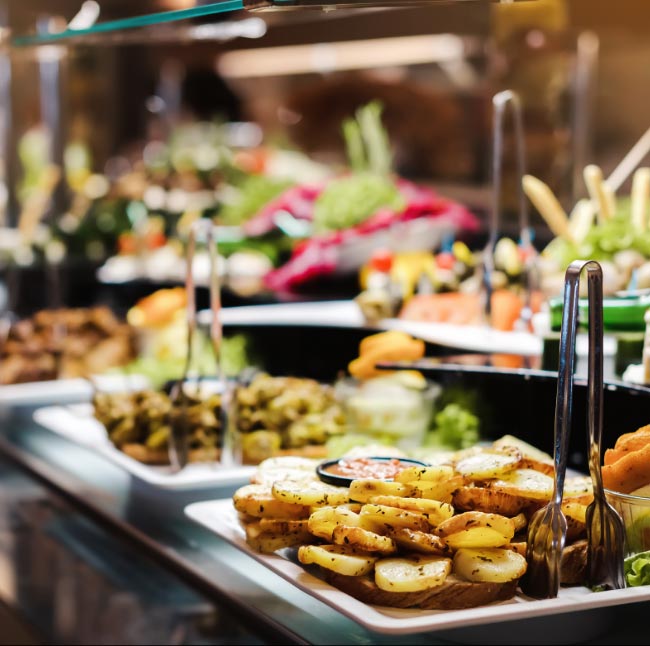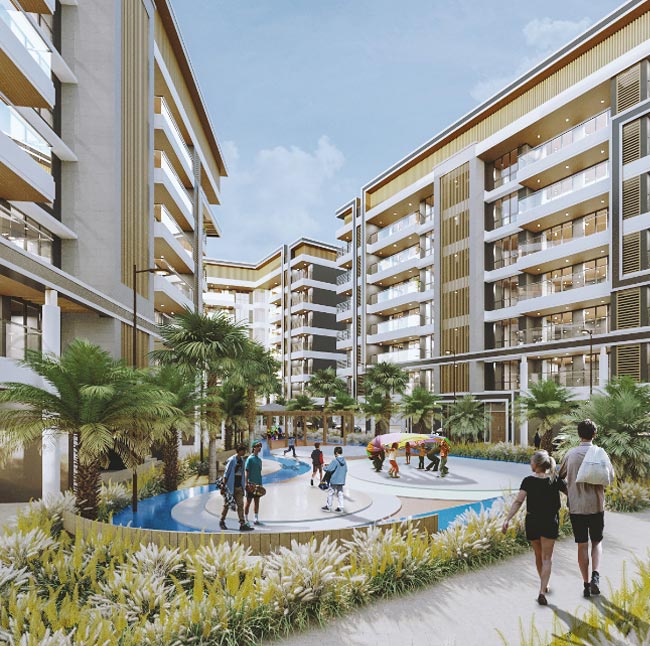 BREATHING NEW LIFE INTO A TRADITIONAL WAY OF BEING.
NYATI ELITE IS COMMITTED TO
BRINGING BACK
THE ANTIQUITY
OF THE
OLDEN DAYS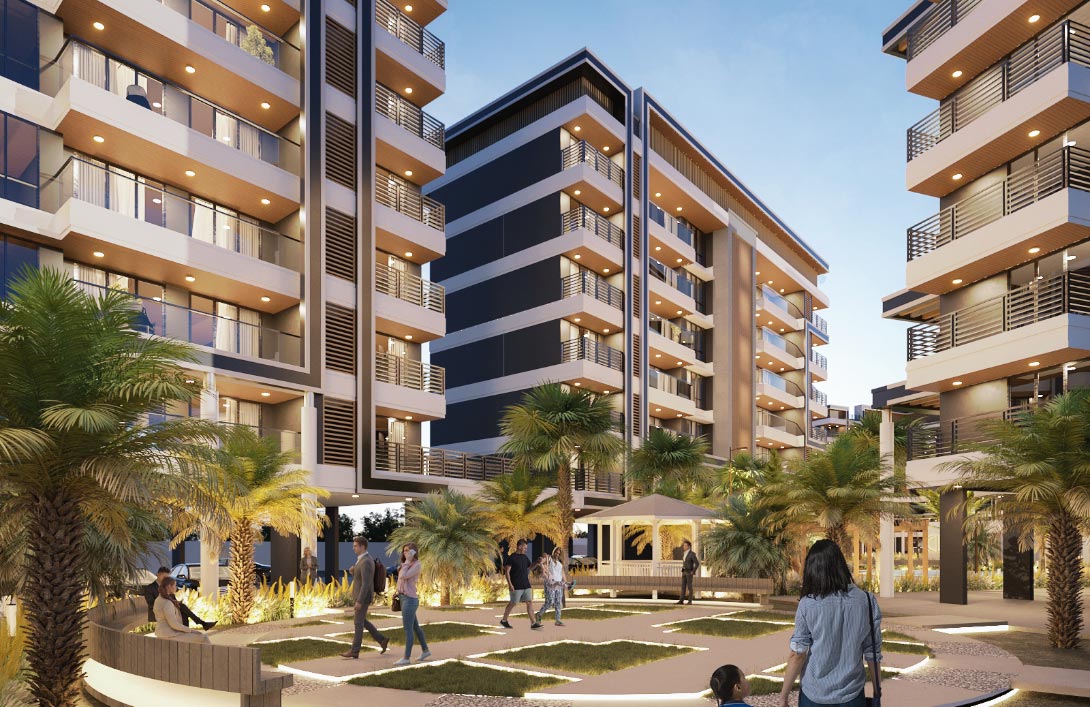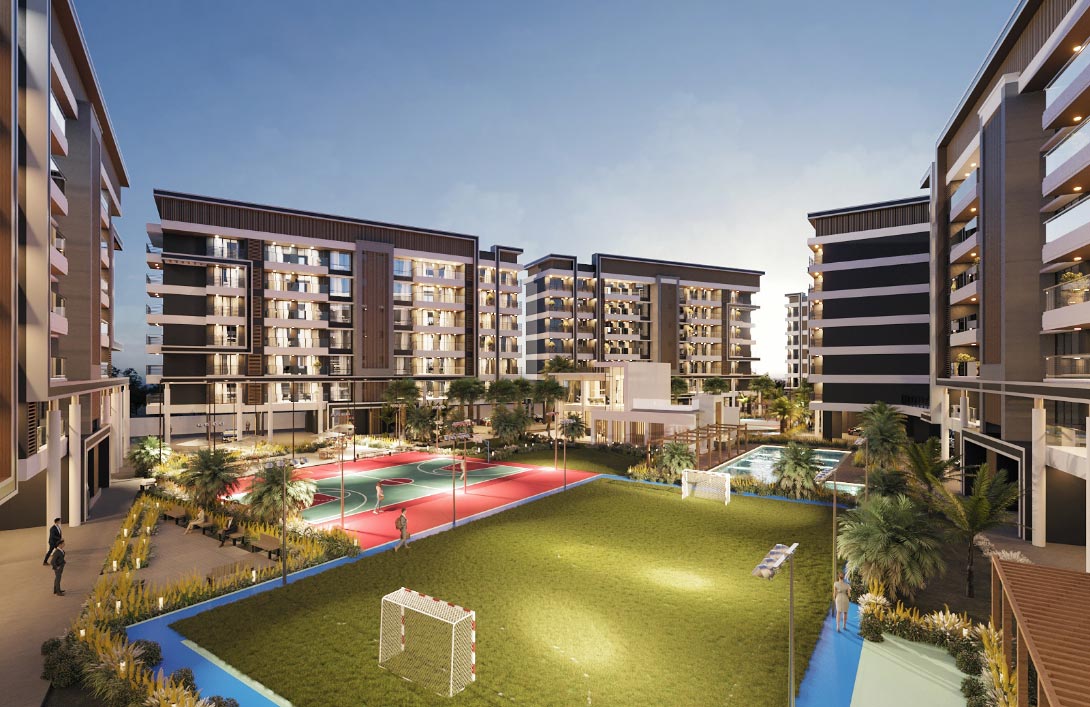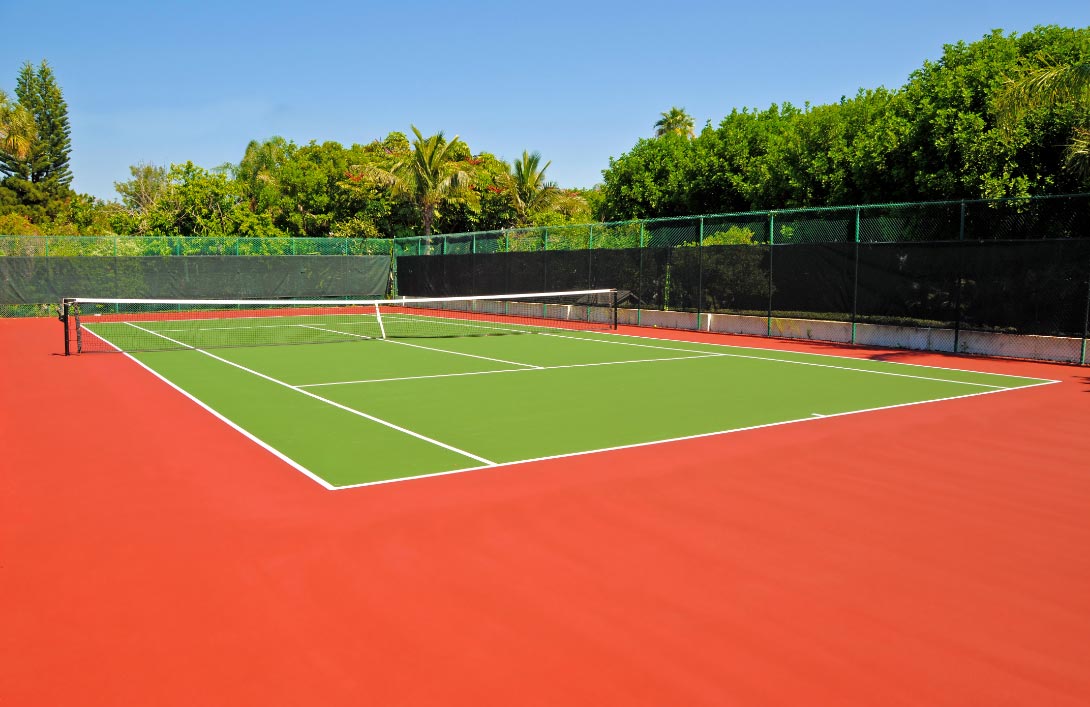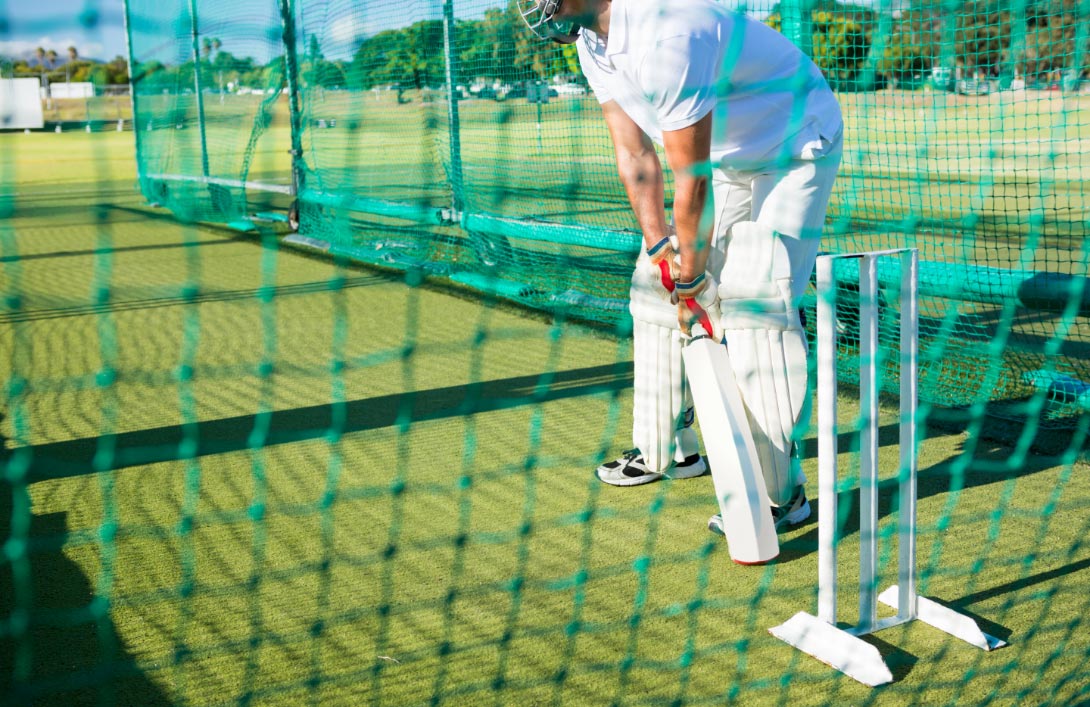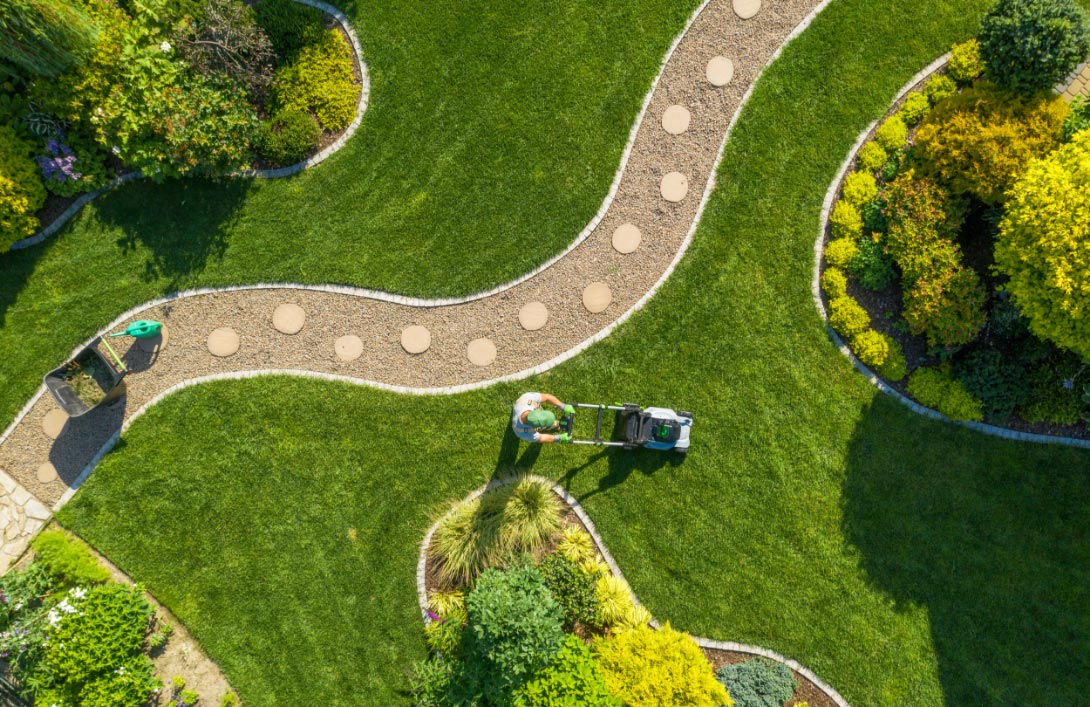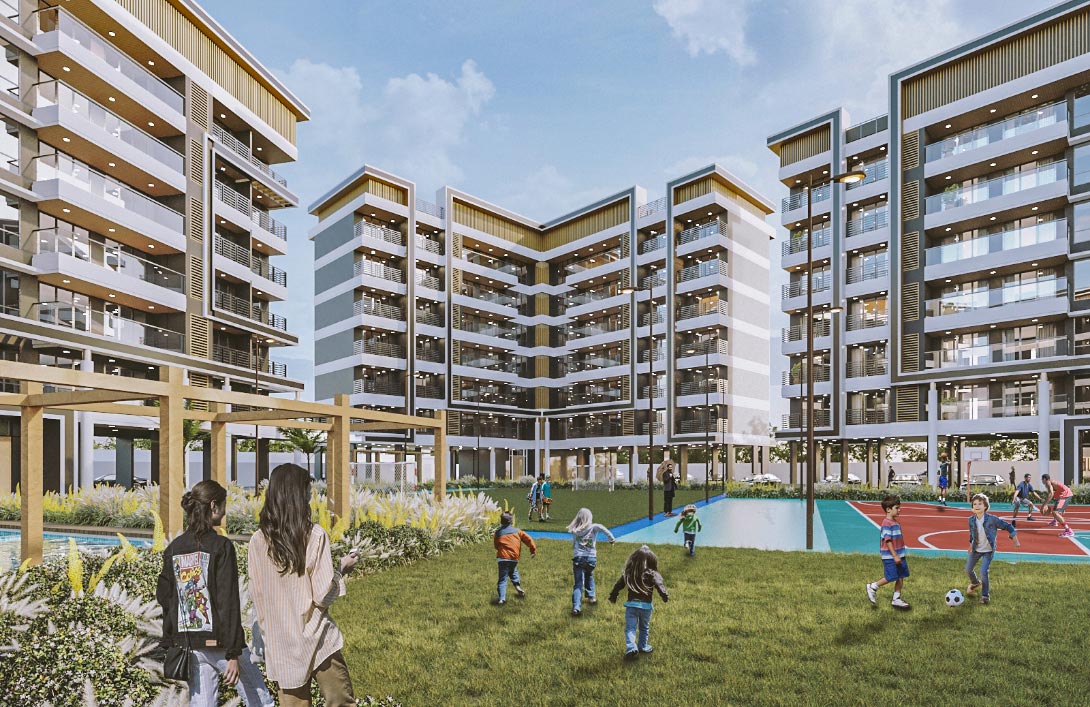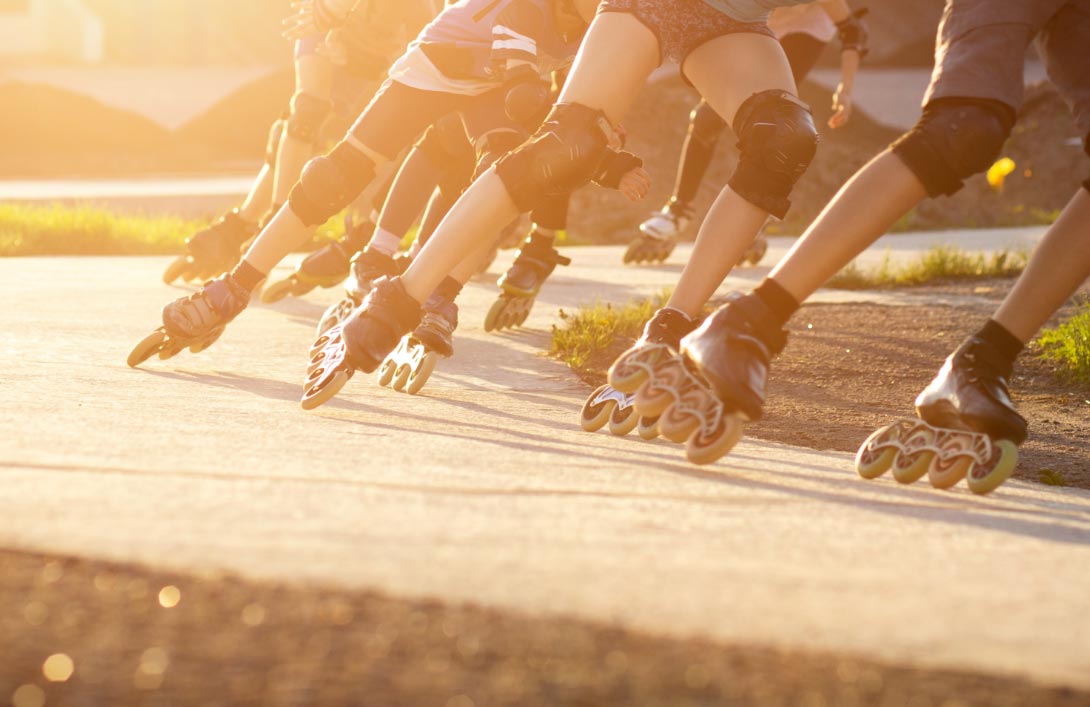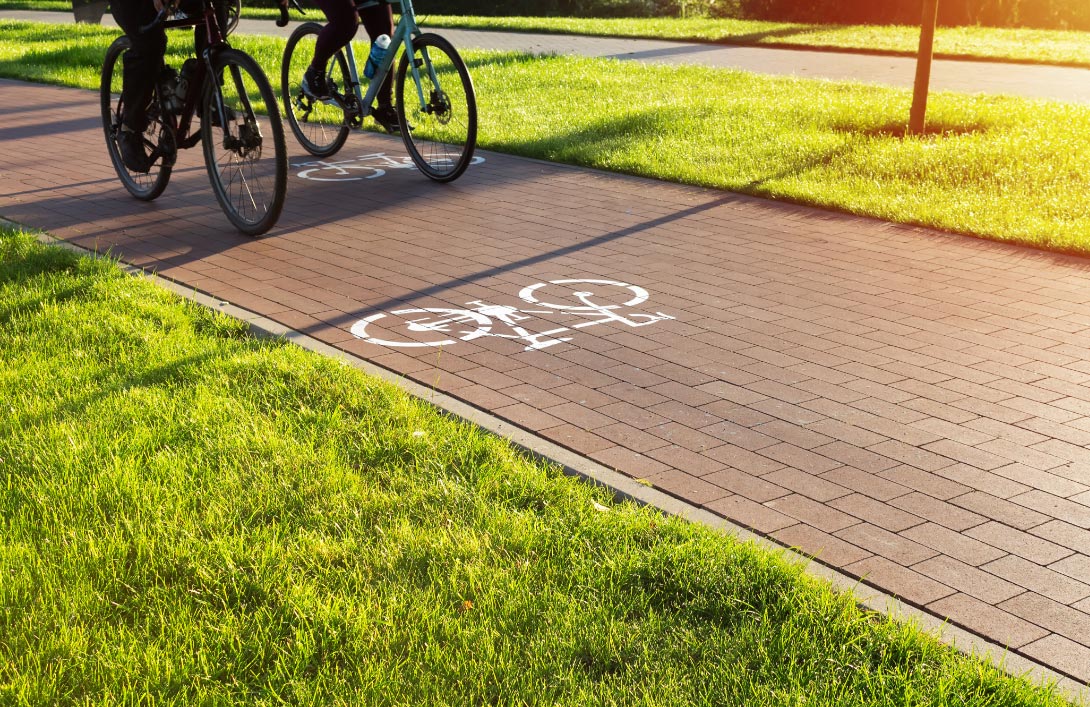 At Elite, the very construct of a close-knit lifestyle has been intimately woven into the environment, offering an idyllic escape from the hustle and bustle of city life. Experience open spaces like never before along with wonderful features, redefining community living in its entirety.
WHERE LIGHT AND SPACE COME ALIVE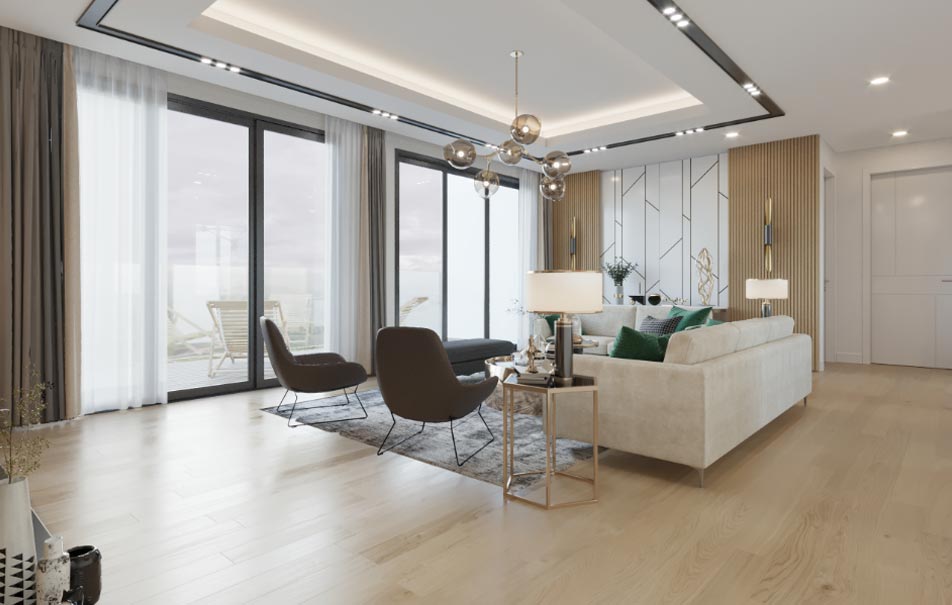 SPACES THAT DEMAND DISTINCTION
Every home at Elite is designed to make intelligent use of space. Designed to be smart and appealing, the residences are privy to the legacy of award-winning space planning and are adorned with the world's best luxury brands, path-breaking technology, along with an exclusive eye-for-details.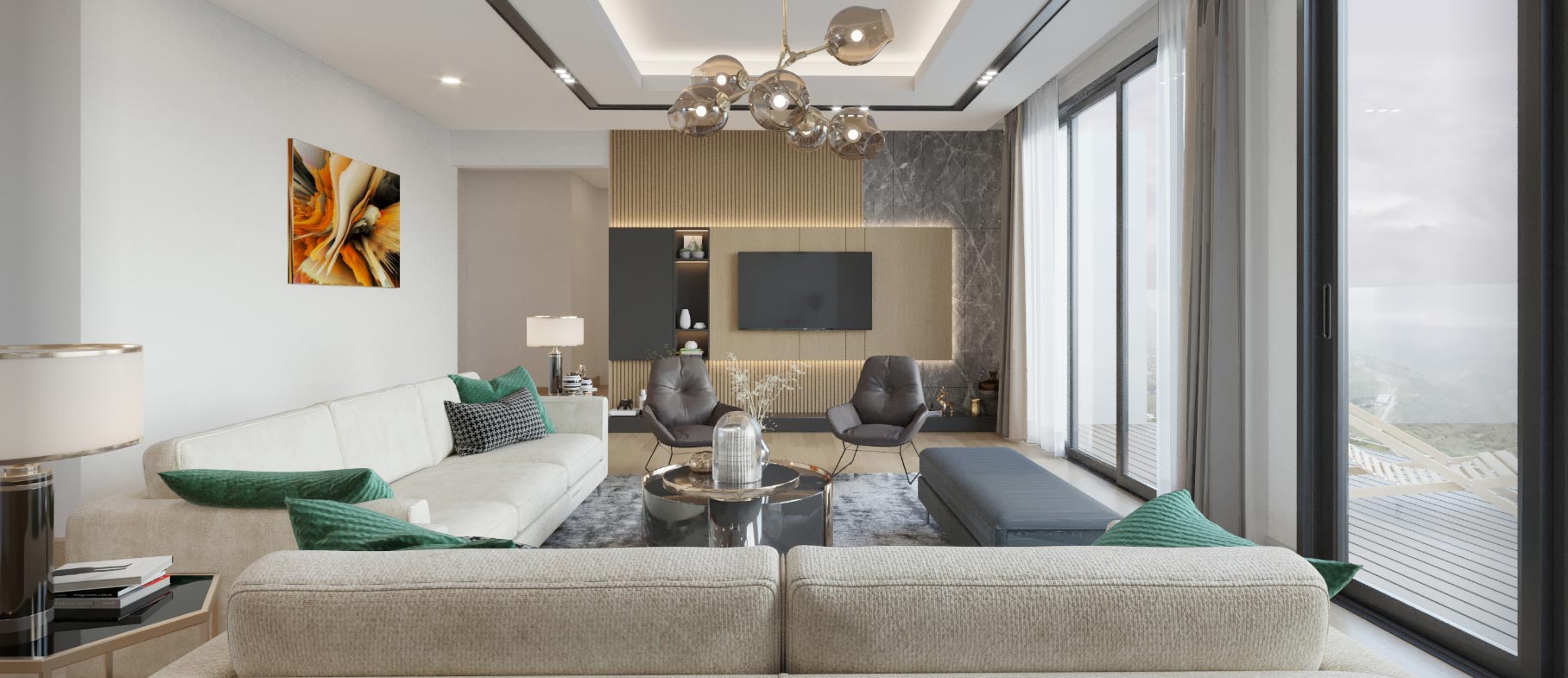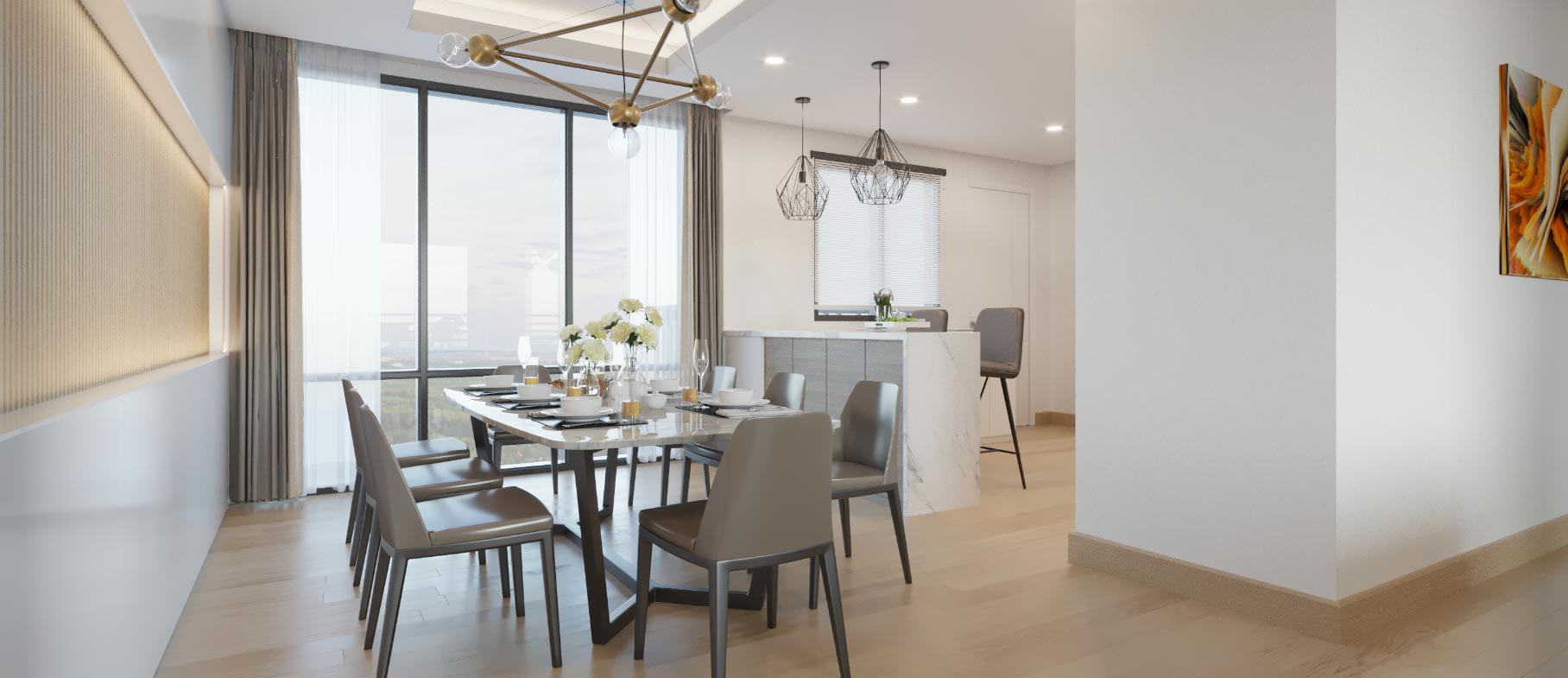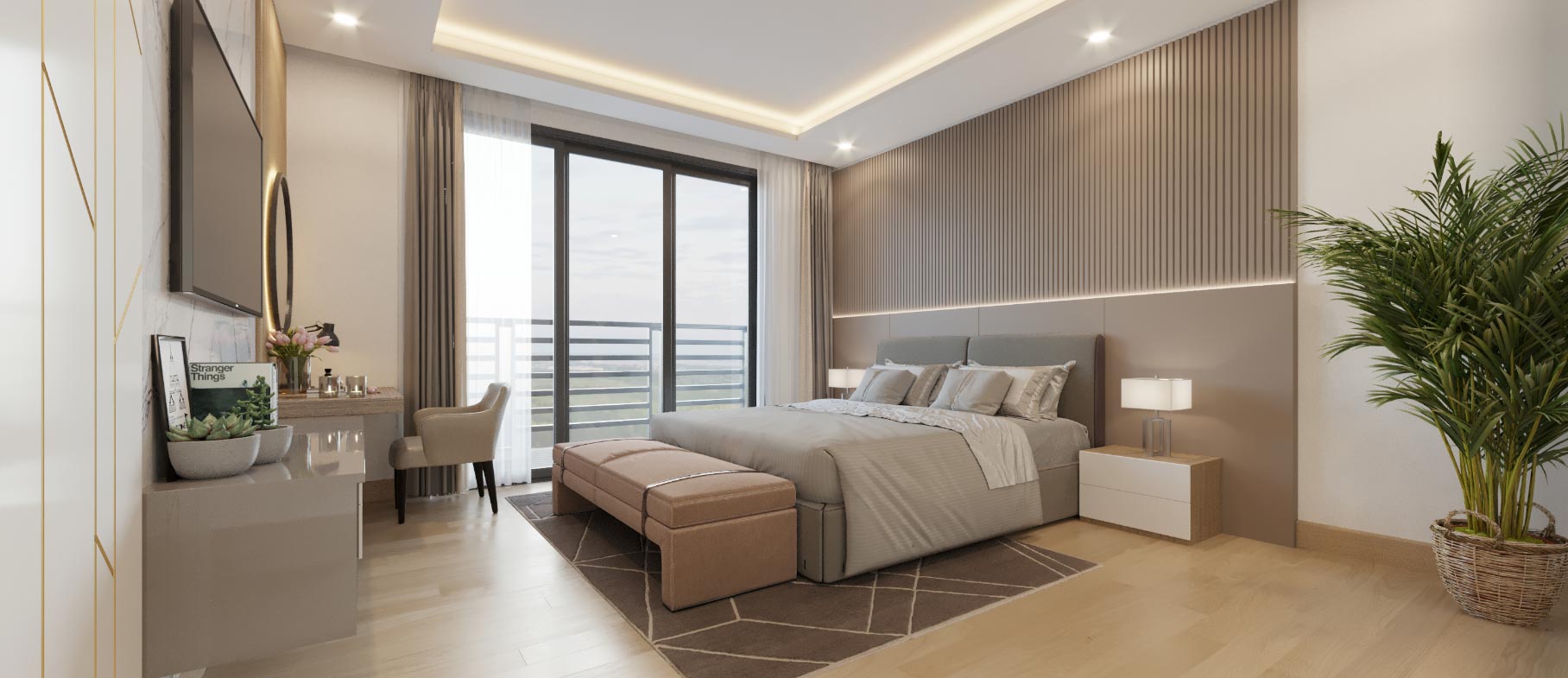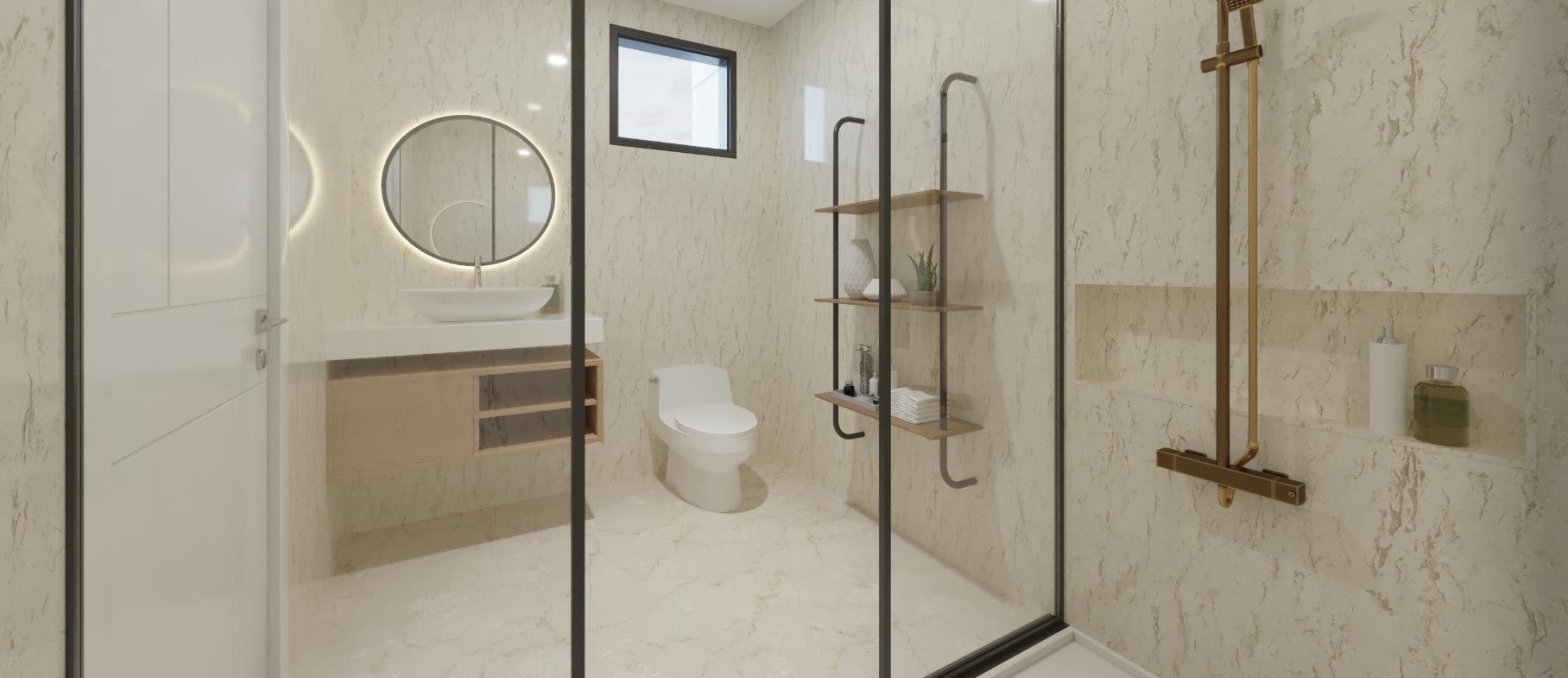 At Nyati Group, we go above and beyond
when it comes to offering signature living spaces to our customers. The philosophy that led us to create enriching structures ahead of their time every time. Constant innovation & uncompromising quality are the hallmarks of all our creations.
It is with these principles and decades of successfully delivered residential, commercial and EPC projects, Nyati Group has always helped redefine the concepts of ideal spaces
in every sector.